Live well.
Love your skin.
A complimentary skincare analysis is available at our Stittsville and Carleton Place locations. Stittsville offers ProScope Technology to help determine your correct skin type and condition. Our cosmeticians are here to provide you with knowledge and high end products to help you love your skin. Ask for your complimentary skincare analysis today!
Aside from beauty and skincare, our cosmetic departments also carry a variety of clothing, purses, jewelry, fragrances and more. Come in today and check out our unique boutique!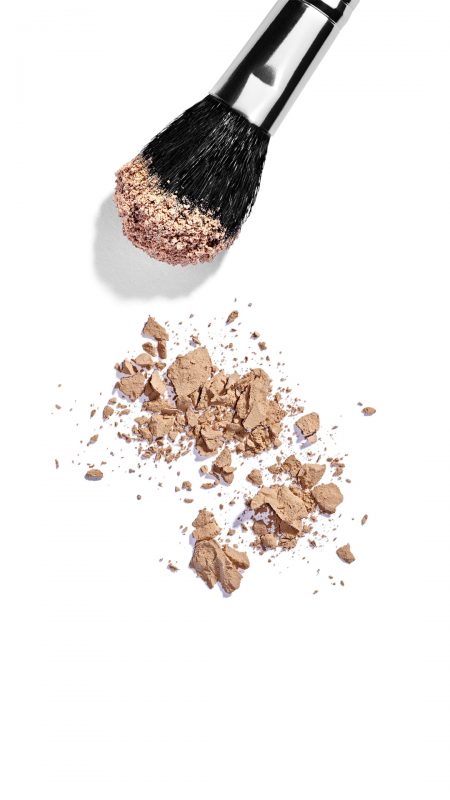 Here are some of the brands we carry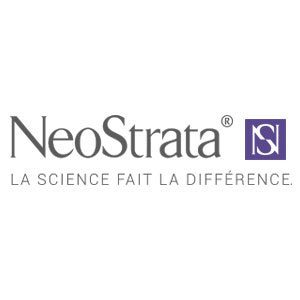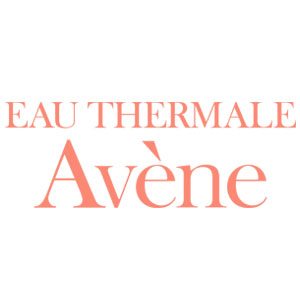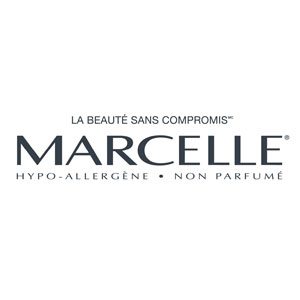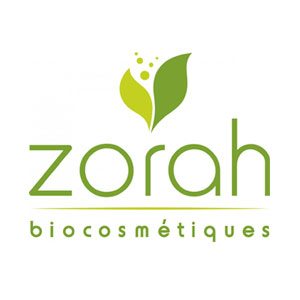 Don't miss our cosmetics events.
Book your time now!